Books written by Rajiv LB Roy
The following books are available on Amazon bookstore. The books are available in both Kindle and paperback version.
Strategies are discussed with proper figures and stepwise methodology etc. Very impressive book. 9 strategies are discussed. One or two are more than sufficient to earn money.
Shankar Lakkaraju
Hyderabad
Option chain analysis is very good book of the author to understand option chain of any F&O stock or index and decide the market sentiment. I was searching books on option chain analysis and satisfied by reading this book.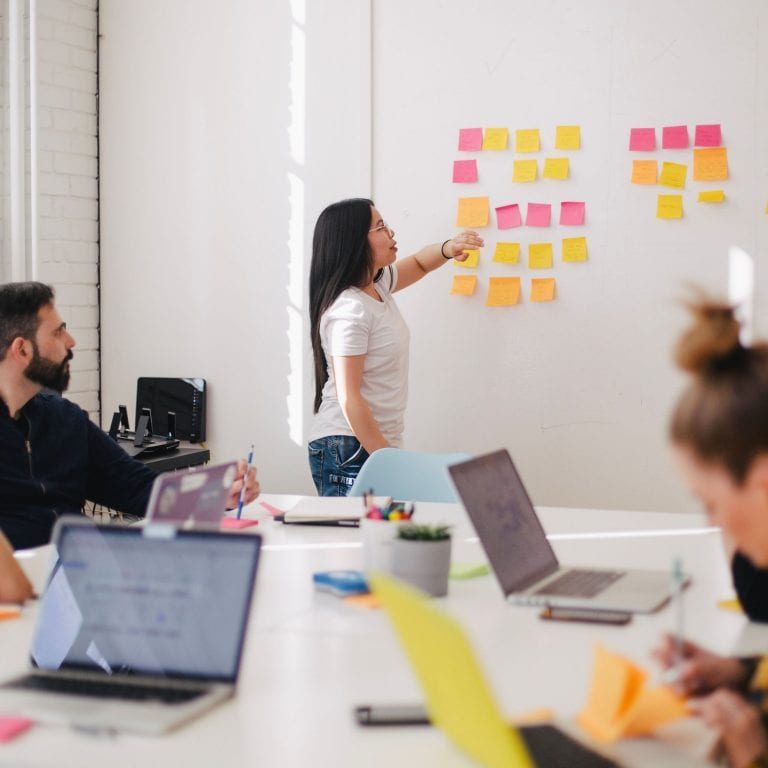 Amazon Customer
Kindle version